Saturday Evening Movie Thread 06-24-2017 [Hosted By: TheJamesMadison]
—OregonMuse
Starting at Zero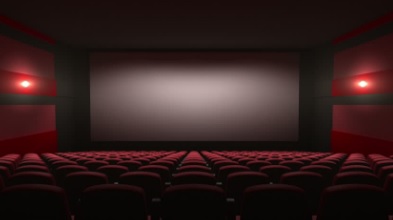 When the lights go down and the movie comes up, the audience is opening up to new experiences, new adventures, and new connections. Most of the time, these new things are fake, but the audience is willing to suspend disbelief and try to connect with what's happening on the 60-foot screen before them.
But no matter how successful or abysmal the effort on the part of the artists is, the audience always starts at zero. They have no emotional connection with any of the characters. Because of the artifice of fiction in general, there's a wall between the audience and the film on basic things like setting even if it's set in a familiar place.
What happens next is the movie tries to convince the audience of its authenticity. It's not always an authenticity around placing the events in a real world context, but an authenticity that creates an emotional connection of some kind.
You can take this a bit more granularly and say that individual sequences need to build up to specific emotional payoffs. Without the buildup, the emotions meant to derive from the payoff never really materialize. Think of it like a punchline without a joke. That drumbeat and clash of symbols without any humor before it.
What I show next is three examples of payoff. Two have, in my opinion, well established buildups, and the third does…not.
Continue reading