Overnight Open Thread (9-15-2014)
—Maetenloch
Are we about to learn what happens when the United States goes to war with a commander-in-chief who doesn't really want to go to war? A president who's ordering a particular military action because he feels he has to in order to placate public opinion, but that he has deep doubts about? How can that possibly turn out well?

-- Jim Geraghty

Our Whiney Semi-Retired President
Why can't the world just let him vote Present and get back to his waffles.
Note what a harsh indictment of President Obama that statement is: Obama is "reluctant to decide" because "deciding often forces you into a more one-sided position than you're comfortable with." Of course it does! Before you decide, you can ponder the pros and cons, the one hand and the other hand, the various shades of gray, and leave it at that.

But when you decide, you have to choose: to go to war; to bomb; to take a side; to incur casualties; to face the consequences. When a president makes hard choices that involve life and death, in all likelihood he will be "force[d] into a more one-sided position than [he is] comfortable with." It is always more comfortable to stay on the fence. But making tough decisions, knowing that there are pros and cons, that every course is perilous, and that the consequences of any decision will be mixed, is what we have presidents for. After nearly six years, Barack Obama still doesn't seem to understand that.
A Picture That Makes No Sense to Today's College Students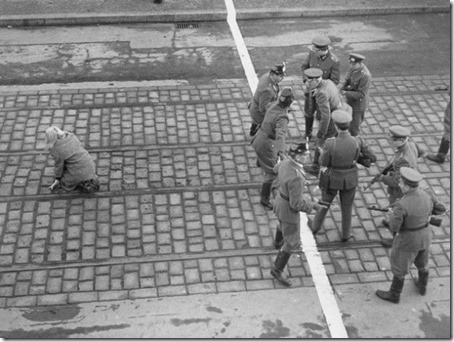 Continue reading